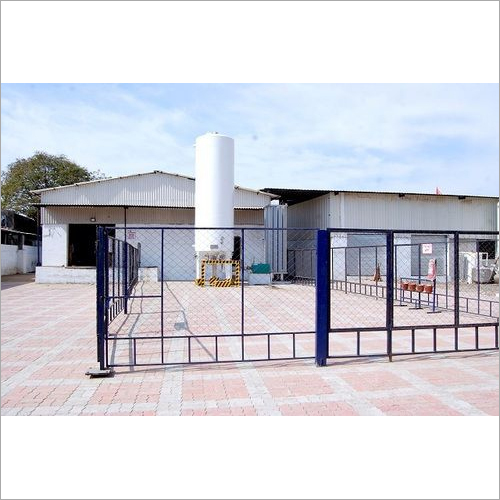 Medical Oxygen Gas
Price And Quantity
Cubic Centimeter/ Cubic Centimeters

10 Tons
Cubic Meter/Cubic Meters

25 INR
Product Specifications
−218.79 °C

−182.96 °C
99.5%

1.429 g/L Gram per litre (g/L)
Product Description
Oxygen gas can also be used as fuel gas in operations, like brazing, cutting and soldering. The higher flame temperature can be achieved on using oxygen, rather air.
An oxy-fuel flame in the process of oxy-cutting preheats the steel to its ignition temperature. Onto the heated steel, a jet of gaseous oxygen flows. generating more heat and melting the steel. Oxidization occurs when the steel comes in contact with the oxygen jet. It creates metallic slag blown from the cut, this enables reaction of steel with the oxygen.
An arc or laser beam in the process of plasma and laser-cutting steel is used for heating the steel to its ignition temperature. The gas is used in a similar manner as with Oxygen-cutting for creating an exothermic reaction and for blowing away any metal oxide or slag.
A high-temperature melting procedure involving the use of thermal lancing oxygen and steel lance, is capable of cutting or drilling through stone, concrete, brick and most metals.
Labs, semi-conductor production companies, companies having process-control operations and companies that use metal analysis instruments, mainly use High-purity Oxygen. This can also be used as an assistant gas in laser to cut MS.
Industrial Oxygen Purity 99.995%
| Impurities | PPM |
| --- | --- |
| H20 | 2 |
| N2 | 5 |
| Ar | 5 |
| H2 | 0.2 |
| CO+CO2 | 0.2 |
| CnHm | 0.2 |